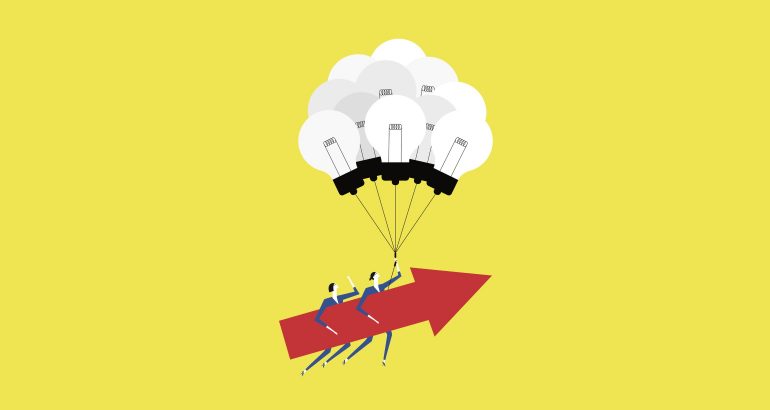 The summer break can mean relaxing in the sun (weather permitting), a staycation (complete with DIY), or a full-blown globe-trotting adventure. However you choose to enjoy yourself, this is also a good time for reflection on the year so far.
Perhaps your thoughts are drifting to challenges like:
Maintaining momentum in the face of the UK economic slowdown
Achieving bigger goals, doing more with less resource
Securing advantage in an increasingly competitive marketplace
Where's the invisible supercharger that helps you achieve this? One that's available to every single organisation on Earth?
Simple. It's your people.
Leveraging this woefully under-utilised resource is in your hands. If you have people around you who need to deliver more, the only person who can affect that change is you.
But if that was easy, everyone would be doing it. The work going on in your organisation is a reflection of the environment, of the culture you create. Well-led teams outperform others because they set a clear example and create a strong, collaborative leadership culture.
That's what we do at Quest. We help you change what you do, and the framework in which you do it. It's a question of leadership.
Yes, leadership is intangible, but so is the genius of Roger Federer, Shane Lowry, Geraint Thomas, Adam Peaty. All invest their time and money in better processes; coaching, self-development, practice and learning reviews. That's how they rise to the top of their game. Are you at the top of yours?
What growing pains does your organisation face right now?
Facing up to bad news?
Meetings without actions or outcomes?
Output issues?
Lack of new ideas and creativity?
These are fixed by creating an environment where people know where they stand, where they're confident and empowered to try new things, and invested in your business vision. That's leadership.
Many say, 'oh but I've done leadership.' Have you? Have you really? Or have you attended a series of workshops with the word 'leadership' in the title?
The difference lies in the knowing and the doing of leadership. It's in the behaviours you exhibit every day, and not just the good ones.
If you want personalised, practical ideas you can immediately apply to your business to unlock the power of your people, contact us today and let's get started.